Things to Consider Before Buying Reclining Furniture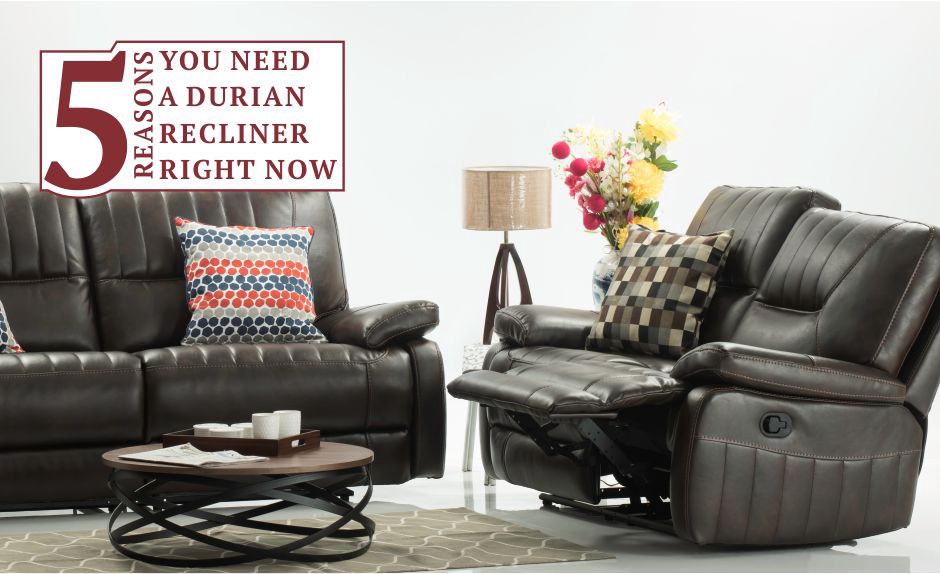 Recliner Chair- Reclining chair gives you more comfort compared to a normal chair. It has many functional and stylish features. Older people and people who need rest after busy day prefer this chairs. From power features to space-saving capabilities this chair has been favorite in many households. These chairs have the main feature as you can also sleep by reclining back with pressing side button located near the handle. Remember one thing while buying recliner chairs in the UK that you feel comfortable when you are seating and never want to get up from the chair.
Following points, you should take into consideration while you are purchasing reclining chair in the UK:
The size of your room.
The size of your body.
The construction of a reclining chair.
The overall style.
The Functionality of a chair.
Comfort
Fabric of recliner
Choose the colour wisely and the one which is common to all décor, so that it matches your décor if you change your décor in the future.
Soft material or leather
Reclining adjustment
Extra wide arms
The headrest should be comfortable
Different Features of Recliner Chairs:
Rocker or Glider Base- this feature allows you to rock. This is for those who have trouble sleeping and nursing mothers.
Massage feature
Swivel base- this feature will help you to get your chair in any direction you want.
Big and tall- this type of recliner holds more weight than a standard recliner
Wall hugger- this feature allows you to place the recliner much closer to the wall
Lay Flat- allows you to recline all the way to flat, great for those who love to sleep on the chair.
Build in USB charger
Charging point of chair should be easy to operate
Armrest
Cushion availability
Seat lock
Adjustable height
Raising to almost standing position- comfortable for older people who need support while standing.
Side pocket for storing remotes or smartphones.
Reclining chairs are so comfortable and cozy that everyone in the family loves to sit and feel comfortable while watching Television. These chairs are also beneficial for elderly people as they can sit comfortably and watch Television as on normal chair they are unable to seat for a long time but in reclining chairs, they can sit and get relaxed whenever they feel bored at home. Chairs can also be placed in the garden, living room, bedroom so that you chill and relax but make sure you choose your furniture according to your need and comfort.
Benefits of Reclining Chairs:
Reduce swelling of legs
Reduce back pain
More comfortable compared to a normal chair
Standing and seating down with ease
Better posture
Improves blood circulation
People suffering from arthritis can use this chair, as it brings relief from pain and brings comfort in their body.
Conclusion
Young mothers can soothe their children, elderly people can rest their aching body, and injured can recover fast. Recliner chairs are designed to provide support and comfort. Thus a lot of work and technology went on to make these chairs, therefore, it is expected that it will be more expensive than your regular chairs. Some chairs come with smaller price tags check with mobility furniture company or any online furniture websites who provide you with discounts and offers on reclining chairs. A recliner chair is the best investment for comfort and health. Bring home comfort with reclining chair!!!