Our Promise to you: We Deliver, We install, and we Care!
Smart Tech has a well-earned reputation as a Mobility Scooter specialist for trading honestly. We maintain our reputation by actively pursuing the highest levels of customer care and integrity. Based in Luton Bedfordshire we cover all of mainland UK.
Call us if you require assistance on 01582 413718
We always focus on your needs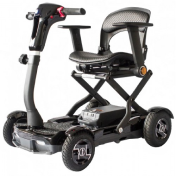 Our advisors demonstrate our products thoughtfully; ensuring that the product will prove valuable to you, today and tomorrow. Your Power chair, bed, Mobility scooter, riser recliner chair or bathing aid will be delivered and fitted by one of our specialist installation teams. After delivery, you'll enjoy first-rate After Sales Care.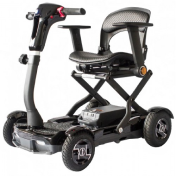 We never pressure sell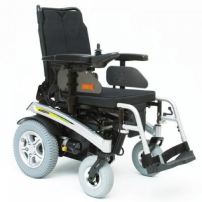 Nobody wants to be subjected to high pressure selling techniques, especially in their own home. That's why it's our policy NOT to sell in this way. Our experienced consultants will assess your individual requirements and if we don't think a product is going to be truly beneficial to you, and then we simply won't sell it to you.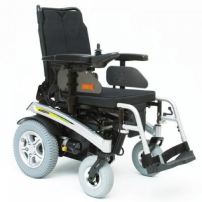 We continue to care after your purchase is made
Our commitment to you doesn't stop once you've taken delivery. Any questions, niggles or problems just call our dedicated After Sales line on. We will endeavour to put right any issues promptly, as part of our total peace-of-mind guarantee.